About JBS Hospitality & Event Group
JBS Hospitality and Events Group is one of Melbourne's largest hospitality and event companies with over 15 years of experience. 
The JBS portfolio consists of an exciting list of hotels, restaurants, bars and cafes located in and around Melbourne's CBD. Specialising in providing the ultimate in customer experience we believe in delivering quality service at all times. With such a wide range of venues, JBS Hospitality has something to suit every occasion. 
The other area of JBS Hospitality is JBS Events, which has expanded to running stand-alone family friendly activations Australia wide. We have built up valuable relationships with councils and the community as well as suppliers and merchants. This has allowed us to continually run successful events over the years. 
Our Mission is: 
"To provide exceptional customer service at all times. To actively support the local community and incorporate family values. To provide a positive and empowering workplace for all staff members by understanding their value to the company." 
Our Venues
Delivering the ultimate customer experience!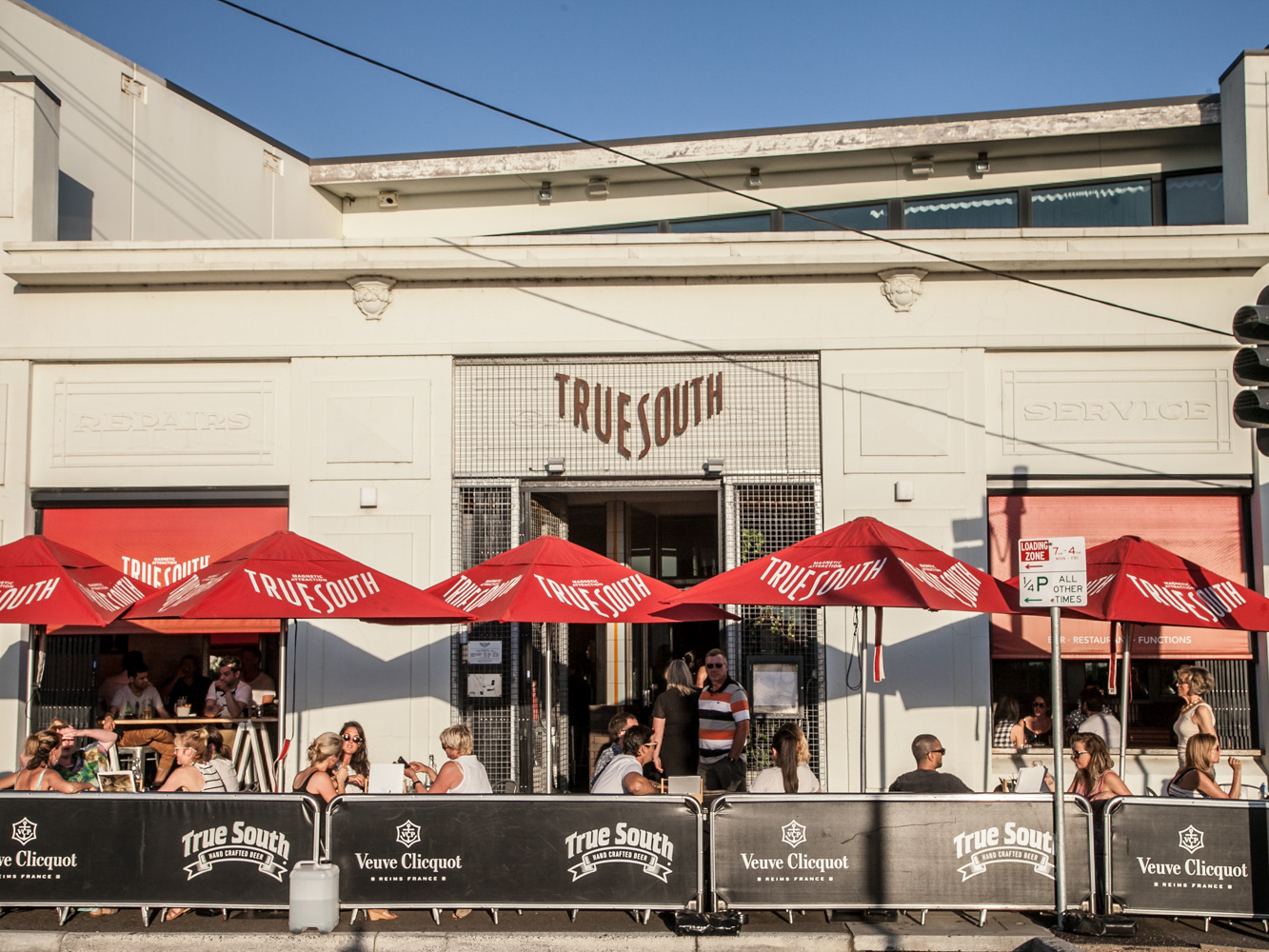 True South, Black Rock
Modern Argentinian Restaurant boasting delicious food, stunning Port Phillip Bay views and hosts all styles of memorable weddings and events.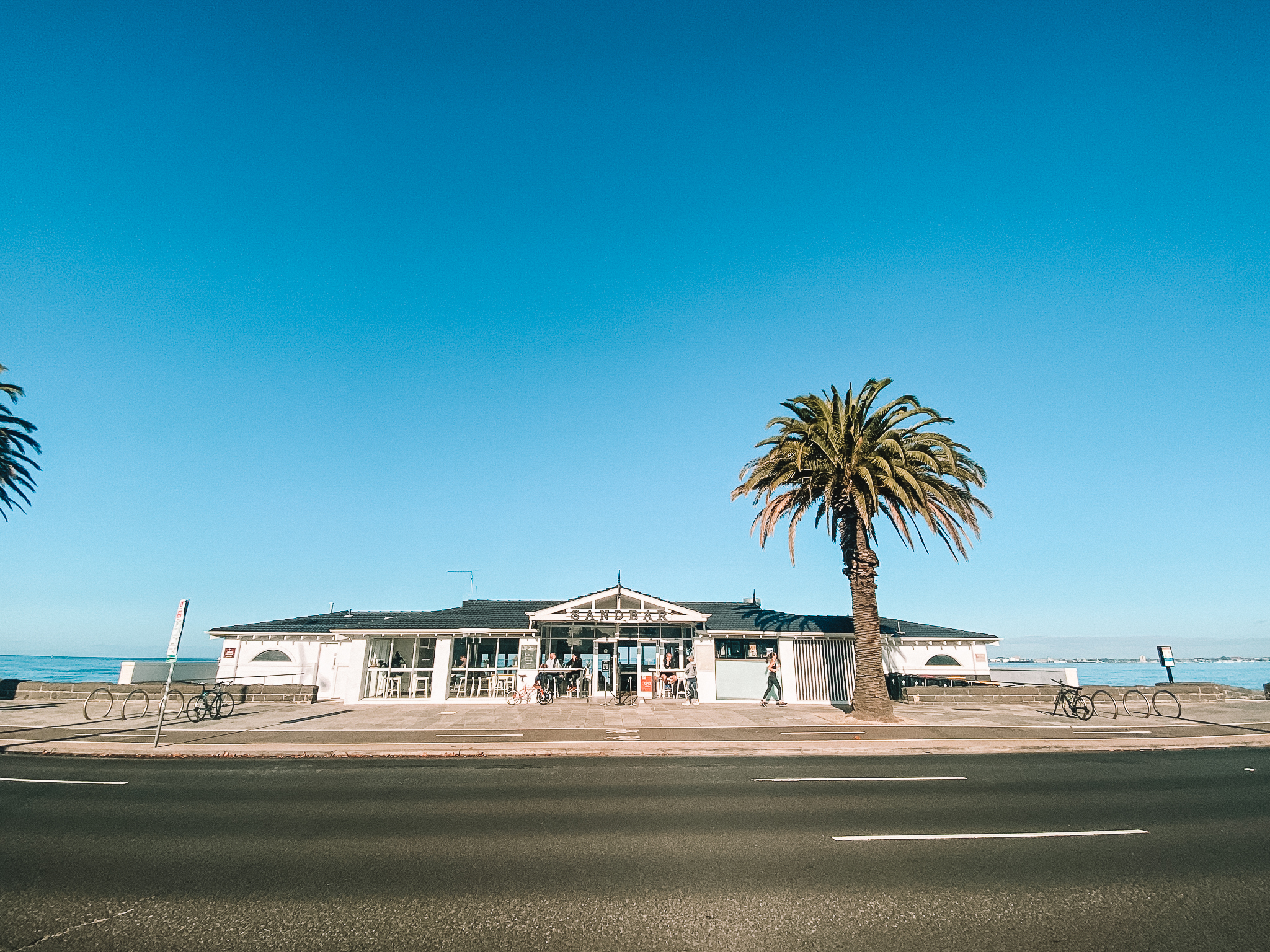 The Sandbar, Middle Park
Just metres from the water, The Sandbar offers casual dining, for breakfast and lunch. The Sandbar can be hired exclusively for private events such as wedding ceremonies and receptions, birthdays and corporate occasions.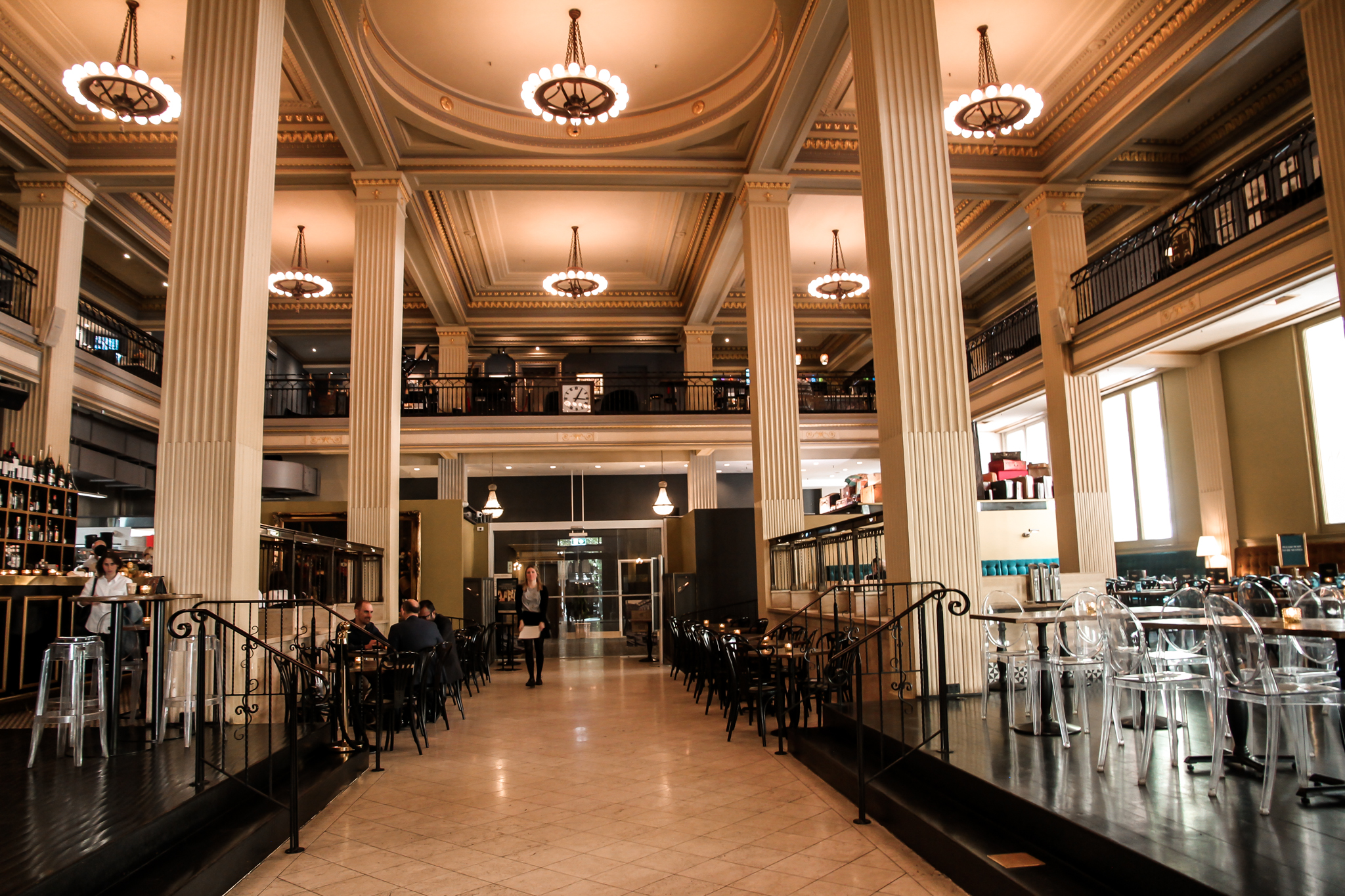 The Bank on Collins, Melbourne
This iconic building is heritage listed built in 1876 from New Zealand Omaru Stone. Now it hosts a perfect location for lunch, dinner or after work drinks.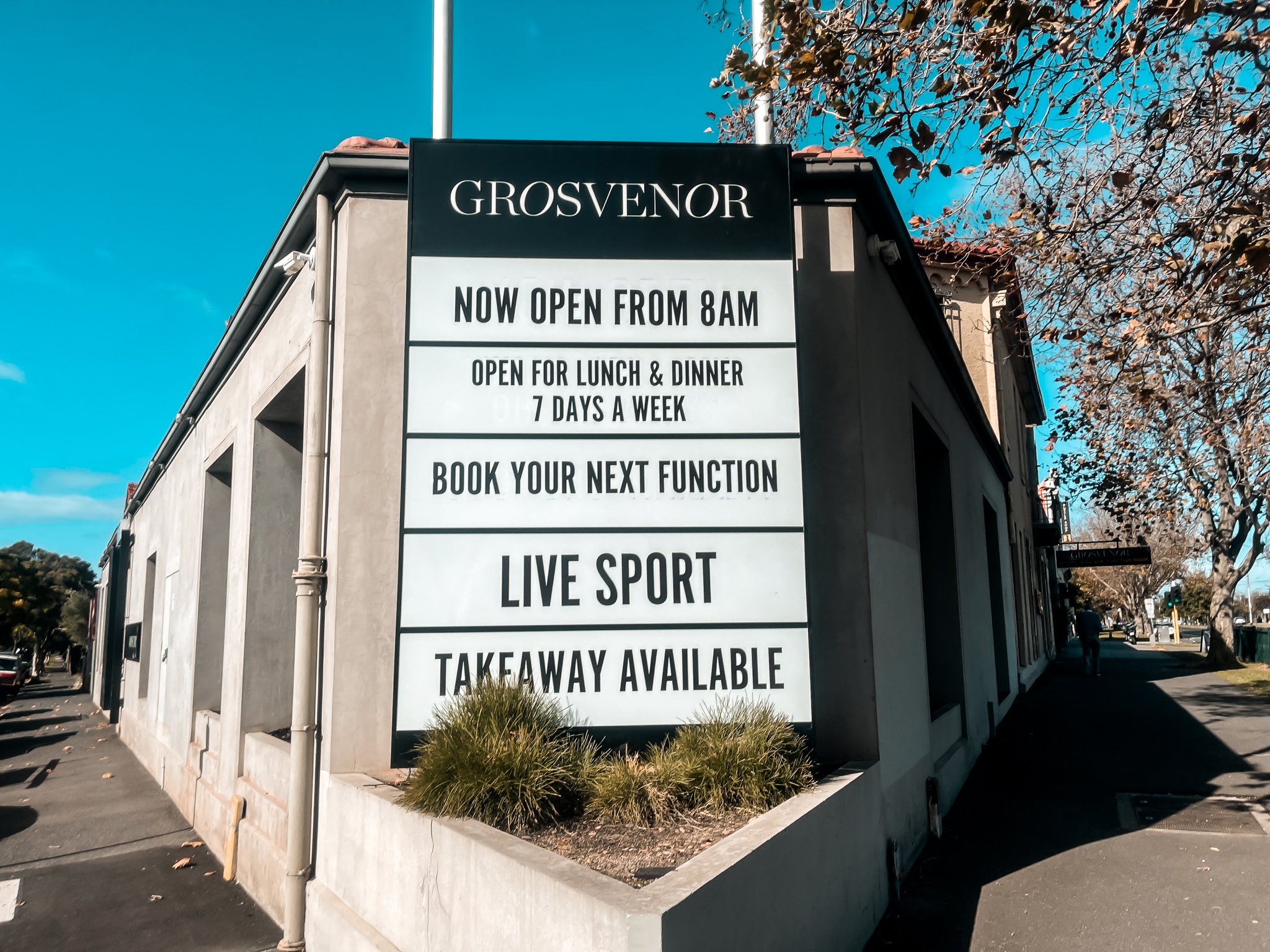 Grosvenor Hotel, St Kilda East
Grosvenor Hotel is St Kilda's popular Pub featuring Bistro, Main Bar, private dining & event spaces alongside Grosvenor Cellars.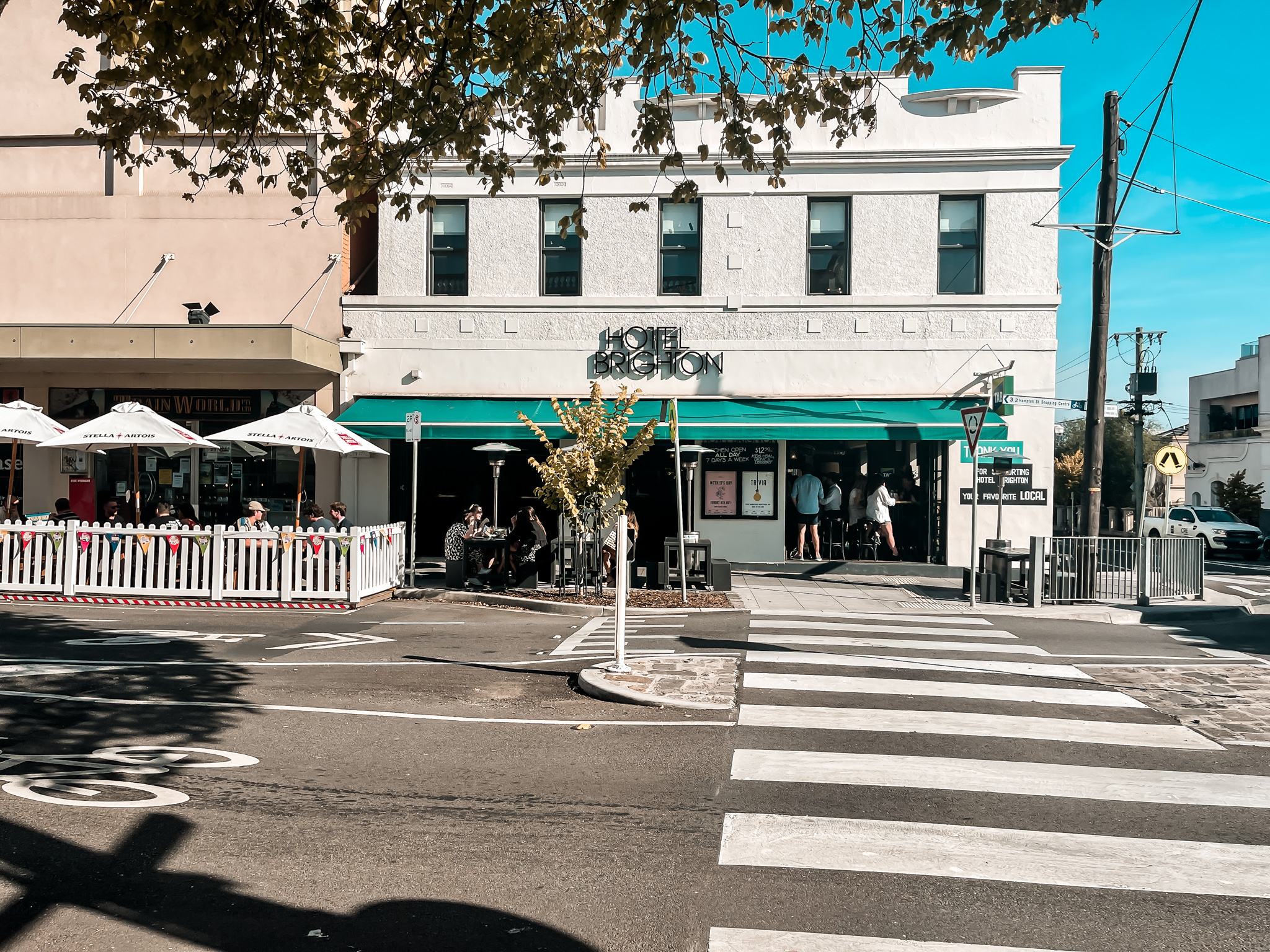 Hotel Brighton, Brighton
Hotel Brighton is an up-market Local Pub Favourite in Brighton, providing our customers with classic pub favourites with various function rooms available for events!
The Deck, Brighton
Brighton's favourite café and brunch spot! Café by day and hosting functions by night.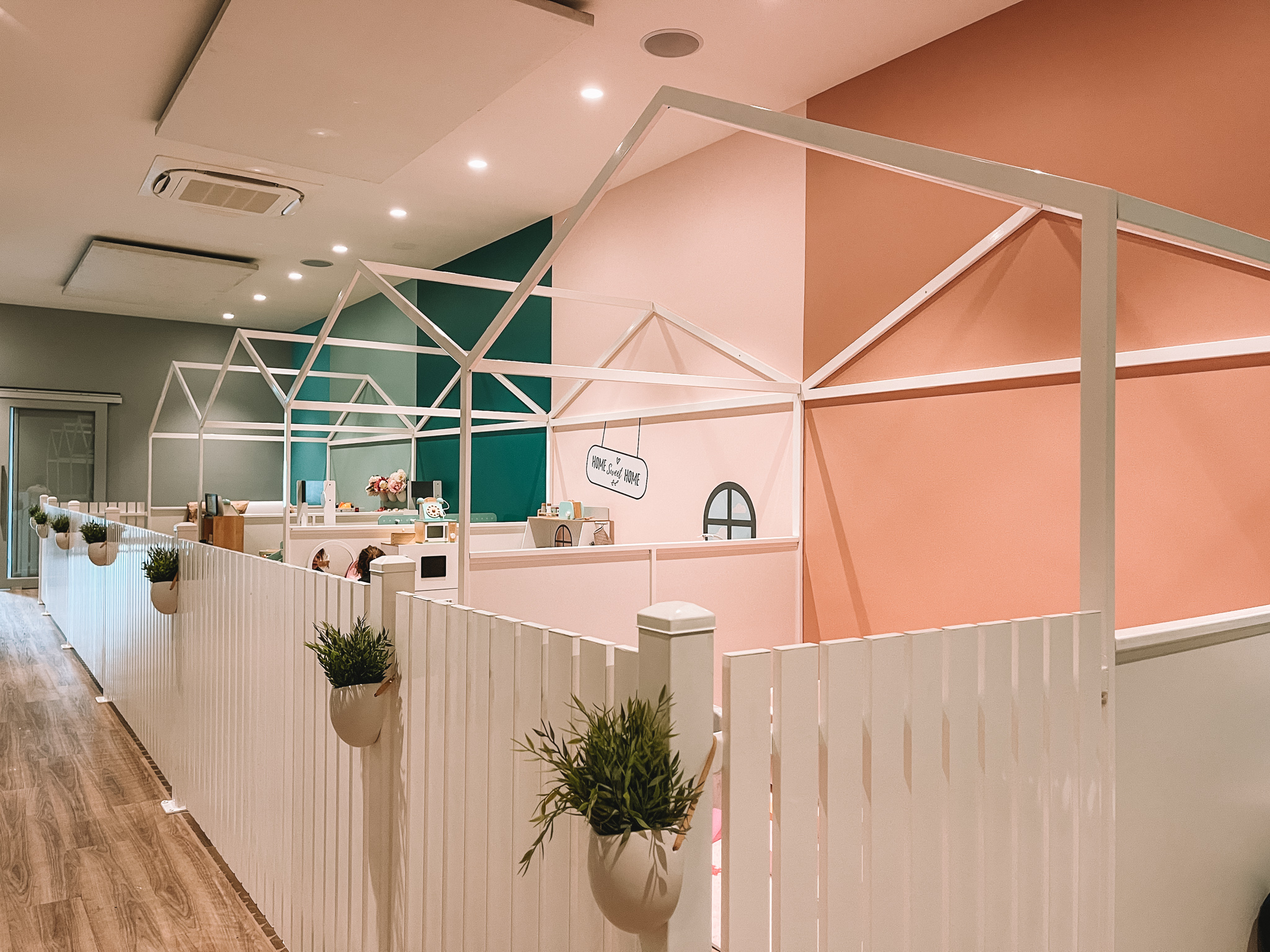 The Deck Kids, Brighton
Kids parties, play and cafe in Brighton! With five different interactive house play areas, the kids will have plenty to stay entertained.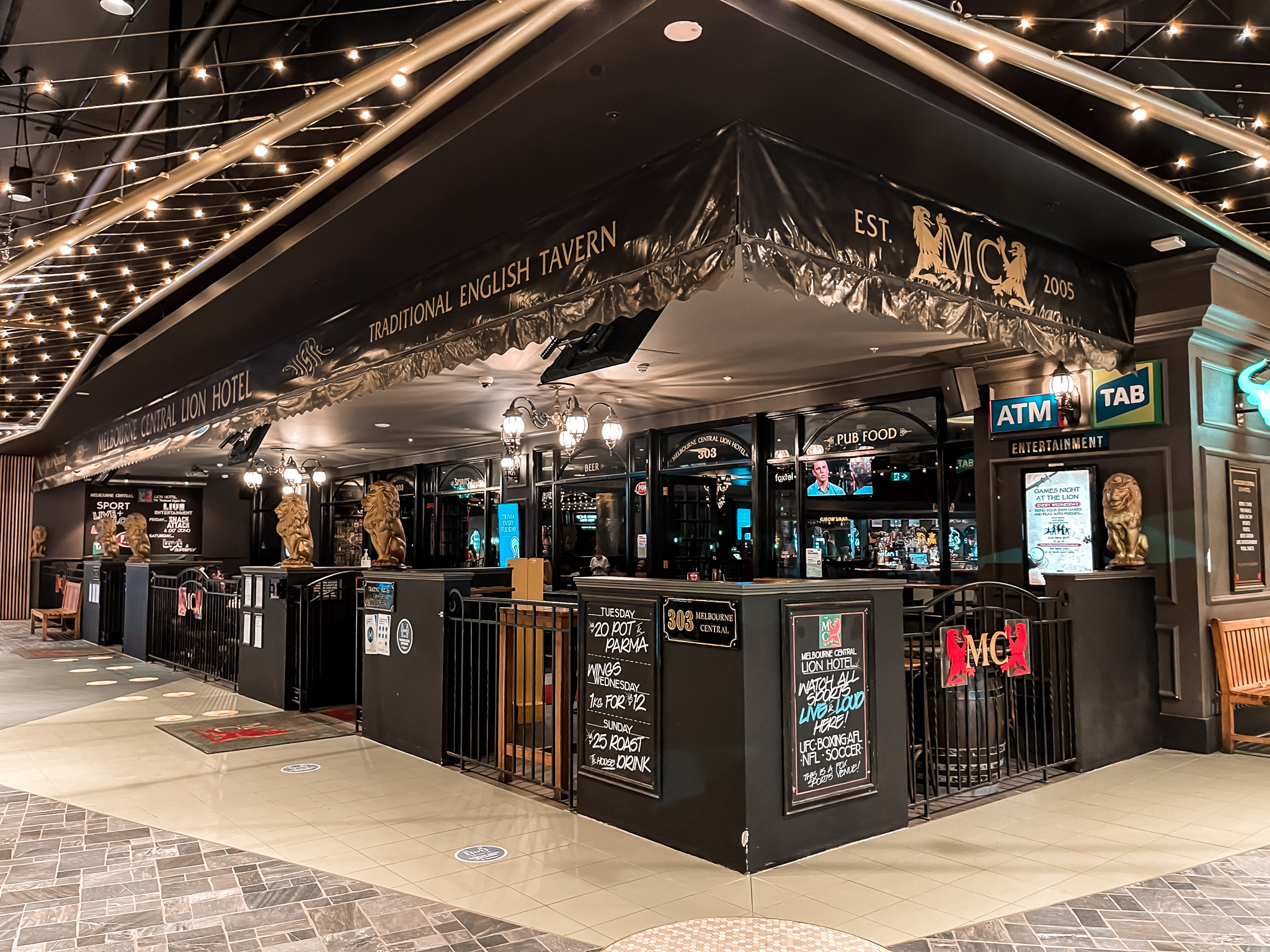 Melbourne Central Lion Hotel, Melbourne
The Lion is an old English style pub. Great food and service, friendly Staff and sport LIVE & LOUD!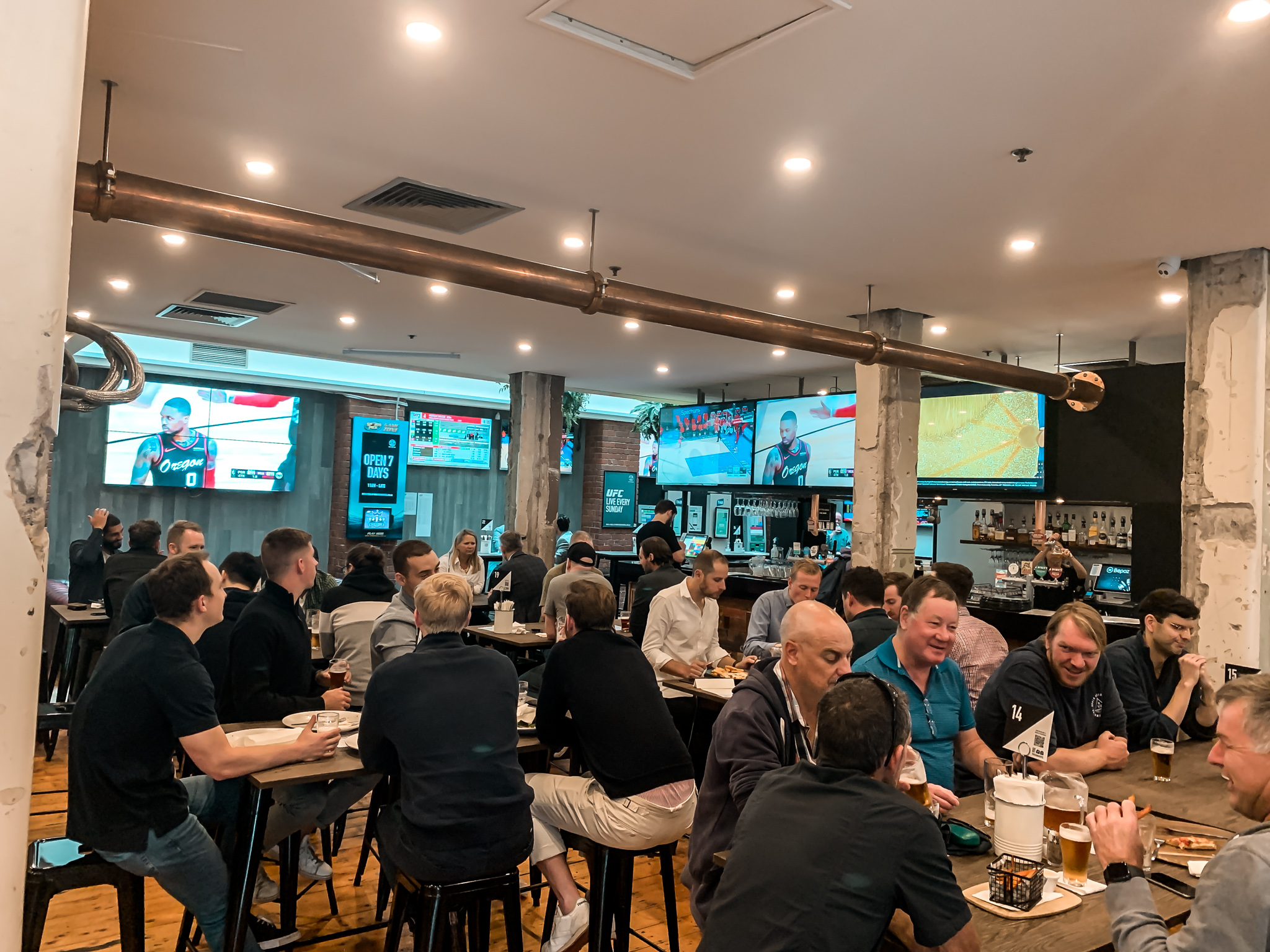 The King Hotel, Melbourne
The King Hotel is your home of American sport in the city showing on our massive 95″ sports wall. Cheap eats and cold beers.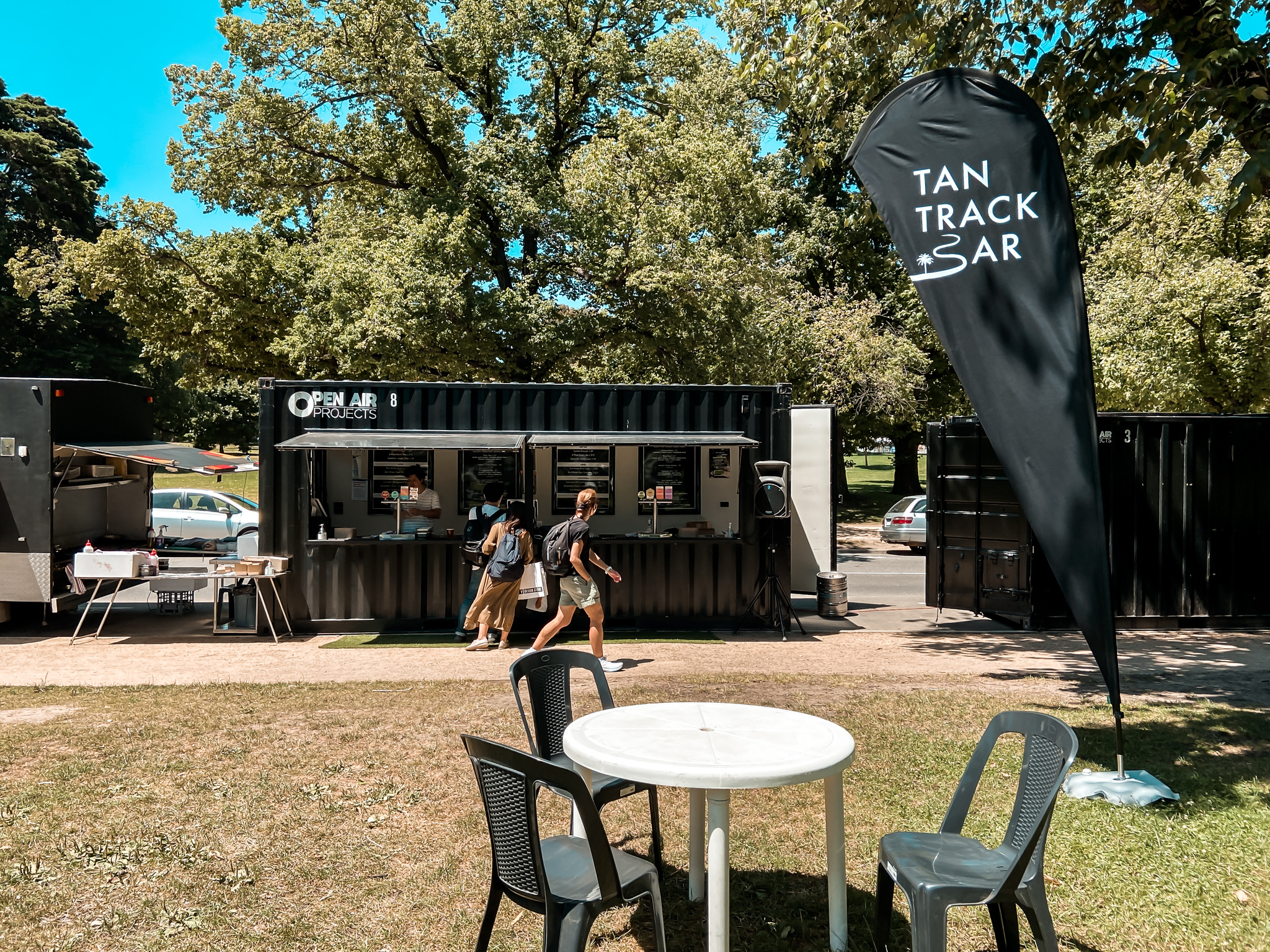 Tan Track Bar, Melbourne
Melbourne's best park pop-up bar at the Tan. Enjoy beer, wine and refreshing cocktails on the lawn or grab a bite from our sizzling bbq!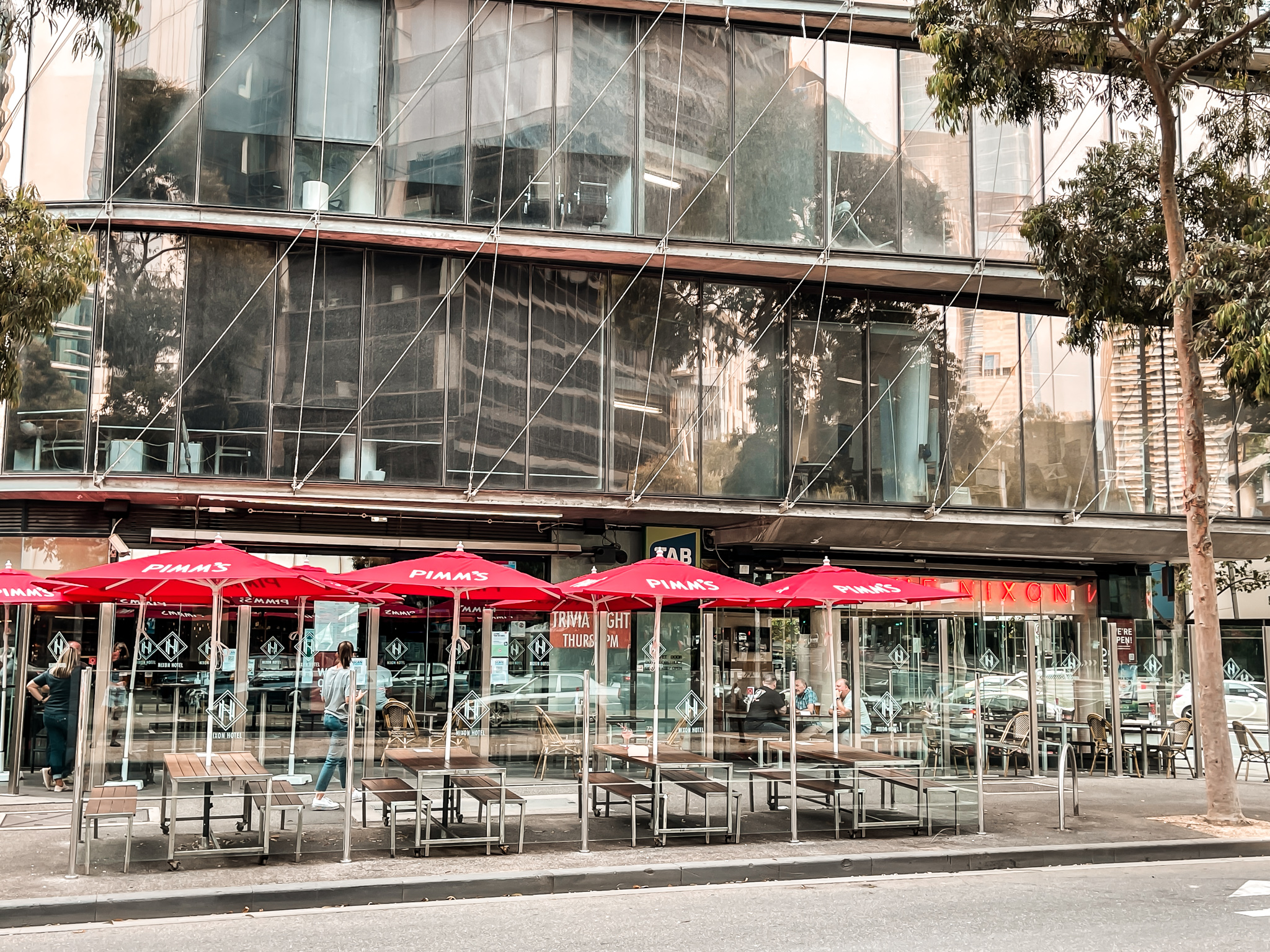 Nixon Hotel, Docklands
Nestled in the heart Docklands, Nixon is your local pub in the Docklands with all your sporting needs, and a short walk from Marvel Stadium!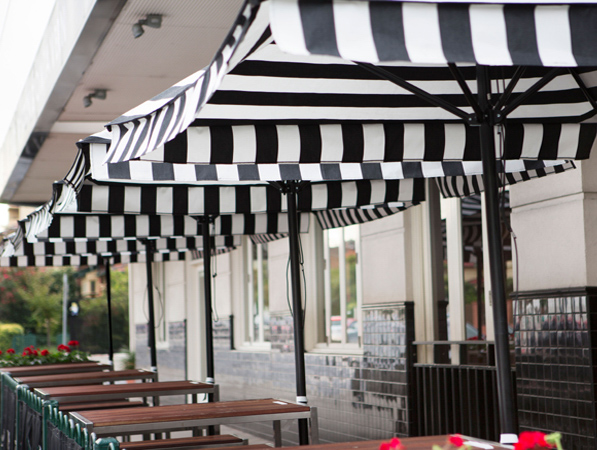 The Dick Whittington Tavern, St Kilda
Trading since 1861, this traditional corner hotel continues to entertain locals. An iconic pub showing live sports & sharing great food in St Kilda.